Here Stands God on the day of Creation...
He then says - "Planet, pick yourself up in the world, mix this formation at my command , until I give you another word!"
And, rightfully it obeys, even to this day!
He Looks at the Mountains and He says - "Be lifted up!"
And then what happens? They obey Him!
He tells the Valleys - " Be cast down!"
Naturally, again they obey him!
He looks at the Sea and says - "You will only come so far!"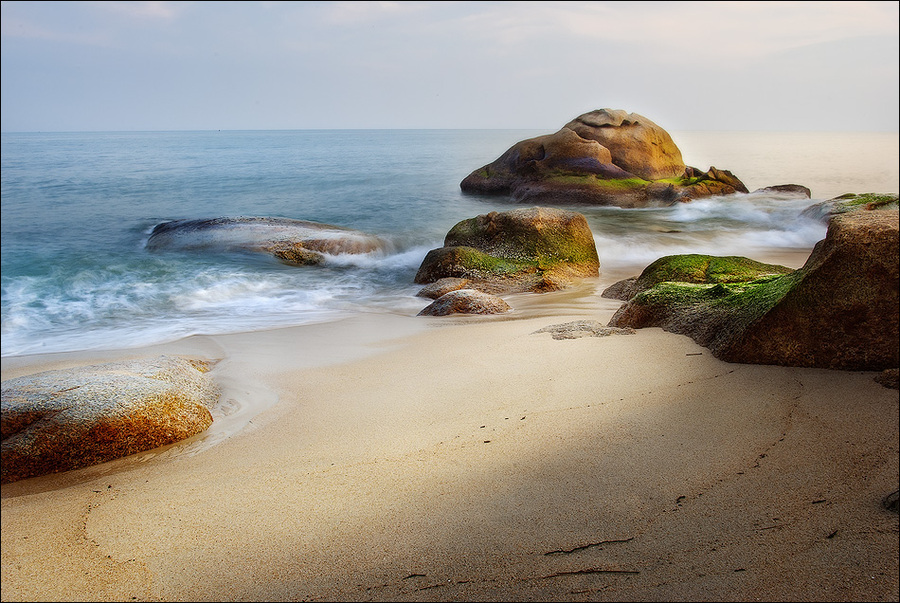 Guess, what happens next? Yes, the Sea obeys!
And then He looks at You and gently says - "Come!"
.
.
.
.
.
.
.
.
.
And you go-"NOOOOO! NO WAY!"
Ain't that making example outta you?
Then, here you stand wondering why are you still where you are in life? Why is there no progress? Why all this pain & sorrow in the world?
No wonder, you could
n't ever figure out!
Having the free will to choose does not mean you take up the post of
the General Manager of the Universe! The day you resign & let Him take charge, you'll realize that He's as capable of taking care of your own small world (Yes, better than you) as efficiently he sustains the whole Universe!
The freedom and peace doing that brings -nothing else does!